I received this book in ebook format from the Author, through LibraryThing Member Giveaway
Bedtime Stories for Cats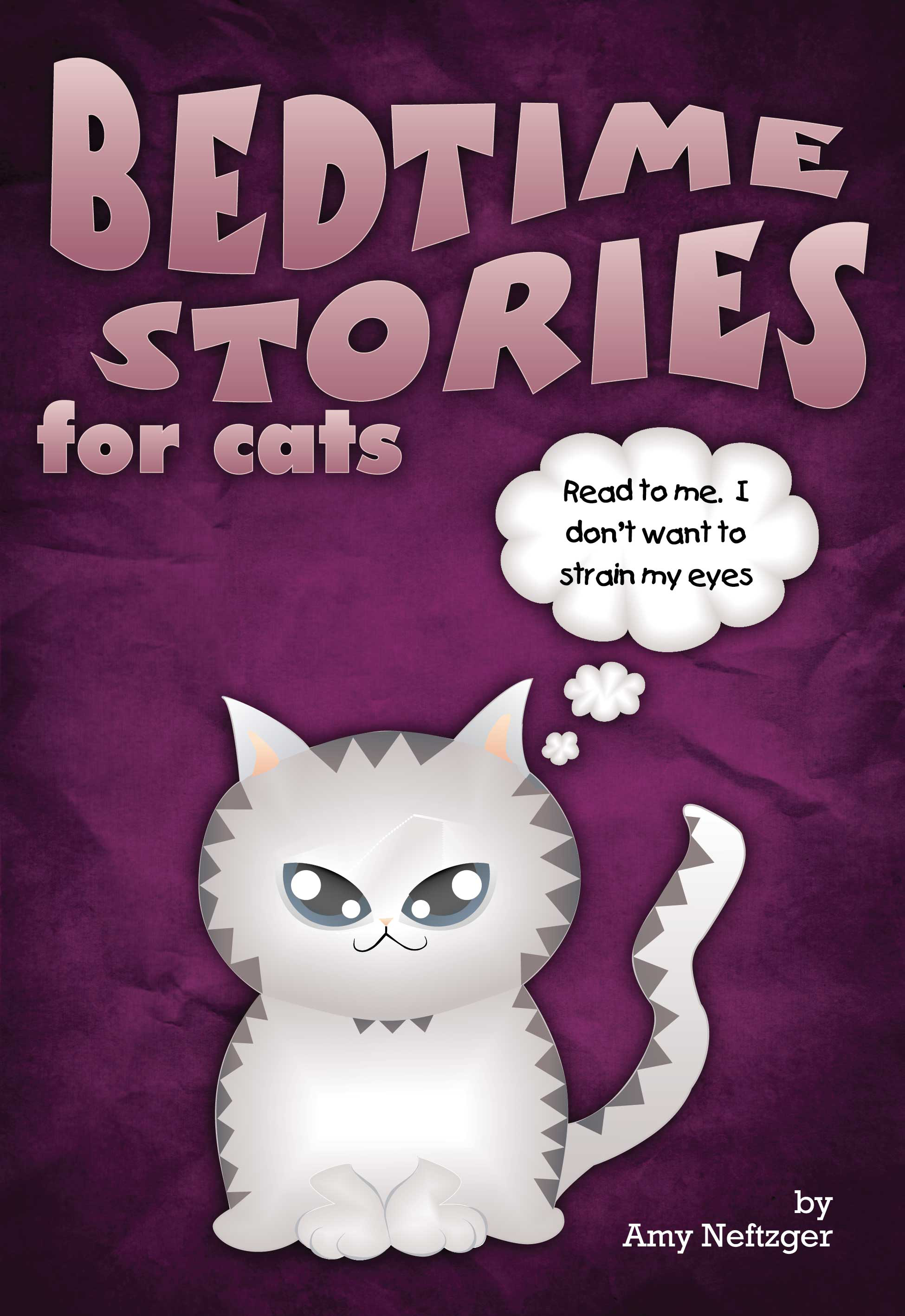 Bedtime Stories for Cats is a book of short stories and fables designed specifically for cat lovers. The topics range from mythology to magic and horror stories (for cats) combined with a few essays written by a cat in order to help the rest of us understand their logic and reasoning. The book also includes a creative retelling of the Gingerbread Man from a cat's perspective. You share so much with your cat, why not read together, also?
Bedtime Stories for Cats is a collection of short stories and essays, with cats as a central point. In fact, many of these tales (called
Tails
in the book), are written in the feline point of view – especially when it comes to baths. And feeding. And ruling the world. And being the centre of the Universe.
The stories were amusing, some playing with cats stereotypes, some going into mythology. And speaking of mythology, the first
Tail
is a kind of creationism myth, but I had a problem with it – you see, cat's here are portrayed as defenders of order (unlike those unruly dogs). But orderly is not the first adjective that comes to my mind when I think of cats. It's not even the 100
th
- at least not with my cats.
Since I brought up my cats, I have to say I didn't try the stories on them. They have no trouble falling asleep (and there is not a proper bedtime for them - it's all hours of the day unless everyone else in the house wants to sleep), and unless the speech includes the words Ham, Chicken or Tuna, they really don't care what I say.
Rating:
3.5 out of 5
This Book on:
LibraryThing
|
GoodReads
|
BookDepository UK
|
Book Depository US
|
Amazon UK (Kindle)
|
Amazon US (Kindle)
|
Wook